Hello! Welcome to the official web site for the family of Roy T. and Rosella Johnston of Cambria County, Pennsylvania, US.
This site is currently under reconstruction. Check back later.
This site was originally published online in 1997 by Roy Johnston, Jr. His personal website remains archived, much as he left it.
Free Services for Family Members
Personal site hosting If you have simple website that doesn't get updated more than two or three times a month, we can put it up here for you. If you have a busier site, you will probably need to host it somewhere else, but we can still give you a URL (like johnstons.org/you) that will take visitors to your site.
Email account If you would like a johnstons.org email address (like you@johnstons.org), we can provide that (and even forward the messages to your current email address) as long as you understand and agree that the site maintainers have access to those email messages as part of their job.
Johnston Tartan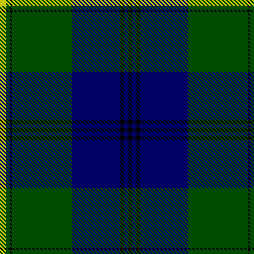 Johnston Badge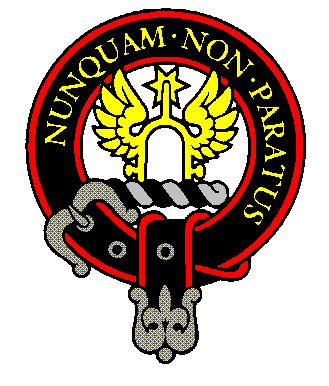 Johnstons.Org online since February 21, 1997 - Updated 1/9/2000 - Under reconstruction since 6/26/2015